About Martijn Reijerse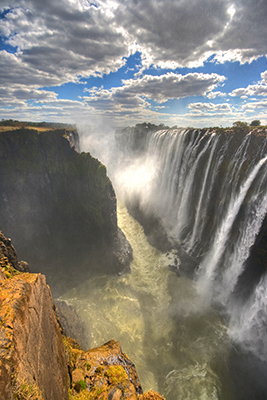 I live in The Netherlands in Nieuwerkerk aan den IJssel near Rotterdam. Currently I am studying in Delft. In 2006 I started with photography and it soon became a hobby for me. Since then I visited different countries in the world. These countries are listed in the galleries. In the future I hope to visit some more countries and post pictures of these locations.
Abouts Martijns Camera Equipment
I shoot digital with a Canon EOS 50D with a couple of different lenses. For wideangle purposes I currently use a Sigma 10-20mm. Besides this lens I use a Canon 28-105mm lens for mid-range targets. I also have a Canon 70-300mm lens for widelife purposes.
A part from these lenses I make use a couple of different filters and a mono-/tripod to improve my photos.
Buying Photos
It is certainly possible to buy photos. You can contact me by filling in this form. I am sure that we can come to an agreement.